LinuxSnap for Monday 8/5/13
Linux News Headlines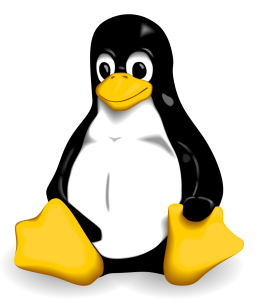 Linux 3.11-rc4 Released
The fourth release candidate for Linux 3.11 is now available. From the release announcement:

I had hoped things would start calming down, but rc4 is pretty much exactly the same size as rc3 was. That said, the patches seem a bit more spread out, and less interesting – which is a good thing. Boring is good. Let's keep it that way, and try to make for fewer patches for -rc5, ok? Because we are past half-way now, and I really want to see just fixes.
Read the full release announcement here:
https://lkml.org/lkml/2013/8/4/124
Articles of Interest
Android's seven best new security features and one lingering security problem – zdnet.com
Small Android tablets gain as Apple 'buzz' fades – news.cnet.com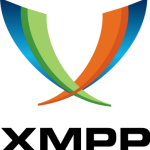 Tutorial
Just added to LinuxSnap.com – learn how to install and configure the XMPP server ejabberd on CentOS:
http://www.linuxsnap.com/how-to-install-and-configure-ejabberd-on-centos/
Alternatively, a version of this tutorial is also available for Ubuntu Server:
http://www.linuxsnap.com/how-to-install-and-configure-ejabberd-on-ubuntu-server/
Notes
Welcome to LinuxSnap.com! LinuxSnap aims to become the best source for brief and informative Linux news. Each day you'll find information including the latest Linux headlines, distro releases, apps, and more. If you maintain a Linux distribution of your own, add it to the LinuxSnap database here to have it featured on the home page whenever you ship a new version of the distro.