LinuxSnap for Wednesday 7/17/13
Linux News Headlines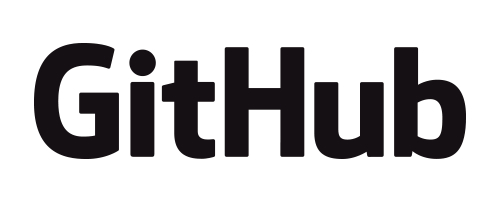 GitHub Launches Licensing Website
On Monday, the popular software hosting service GitHub announced a new website called choosealicense.com. The website aims to help developers choose a license to apply to their software. Read the announcement here:
https://github.com/blog/1530-choosing-an-open-source-license
Latest Distro Releases
openSUSE 13.1 Milestone 3 Released
Milestone 3 for the upcoming openSUSE 13.1 has been released. Notably, openSUSE 13.1 Milestone 3 includes the latest beta releases for both KDE 4 and GNOME 3.  
From the release announcement:
Milestone 2 was released just a month ago and it is now time to get the newest milestone release of openSUSE. Please remember that there is only one more milestone before openSUSE starts beta testing. There is still time for you to submit your bugs and requests for the distribution to include. As it is generally with milestones the changes are not dramatic, but there are some highlights you can see next.

GNOME 3.9.3 (3.10 Beta)

KDE 4.10.90 (4.11 Beta)

gcc 4.7->4.8 Kernel changed to the final stable version 3.10.0.
openSUSE 13.1 is scheduled for release in November 2013.
Articles of Interest
Linux Pen That Prevents Errors, Improves Handwriting – indiatimes.com
Android closing Apple's iOS developer revenue gap – zdnet.com
Today in Linux History

Slackware 1.0 Released (1993)
On July 17, 1993 the first version of Slackware Linux was released. Slackware is the oldest Linux distribution that is still being actively maintained. The latest release of Slackware is version 14.0, released September 28th of last year. Here's an excerpt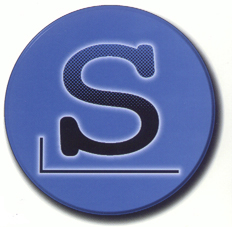 from the version 1.0 release announcement:
The Slackware Linux distribution (v. 1.00) is now available for anonymous FTP. This is a complete installation system designed for systems with a 3.5″ boot floppy. It has been tested extensively with a 386/IDE system. The standard kernel included does not support SCSI, but if there's a great demand, I might be persuaded to compile a few custom kernels to put up for FTP.
Read the full announcement here.
Notes
Welcome to LinuxSnap.com! LinuxSnap aims to become the best source for brief and informative Linux news. Each day you'll find information including the latest Linux headlines, distro releases, apps, and more. If you maintain a Linux distribution of your own, add it to the LinuxSnap database here to have it featured on the home page whenever you ship a new version of the distro.