LinuxSnap for Tuesday 7/16/13
Linux News Headlines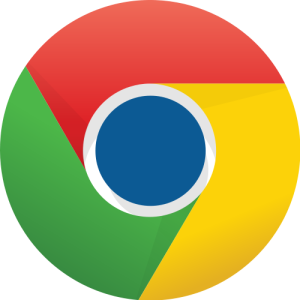 Chrome 29 Beta Released
Google today released Chrome 29 beta for Windows, Mac, and Linux. This beta release includes enhancements to the Omnibox in regards to the way it handles suggestions to the recency of sites visited.
From the release announcement:
The Chrome Team is happy to announce the promotion of Chrome 29 to the beta channel for Windows, Mac, Linux and Chrome Frame. Chrome 29.0.1547.22 contains many improvements including:

Improved Omnibox suggestions 

A number of new apps/extension APIs 

Lots of under the hood changes for stability and performance
Meanwhile on Android, users of Chrome Beta gain access to WebRTC, a technology that allows various forms of communication (such as video chat) without plugins.
A more in-depth look at Chrome 29 beta as well as the new Chrome Android beta can be found on the official Chromium Blog.
Articles of Interest
12 Unexpected Things That Exist Because Of Linux – businessinsider.com
Is It Time to Restore Civility to Linux Development?  – internetnews.com
Get 30 or More Off Select Solid-State Drives
Notes
Welcome to LinuxSnap.com! LinuxSnap aims to become the best source for brief and informative Linux news. Each day you'll find information including the latest Linux headlines, distro releases, apps, and more. If you maintain a Linux distribution of your own, add it to the LinuxSnap database here to have it featured on the home page whenever you ship a new version of the distro.