Funding for the Ubuntu Edge smartphone has fallen short. The total amount raised was $12,809,906 USD, with the project needing a total of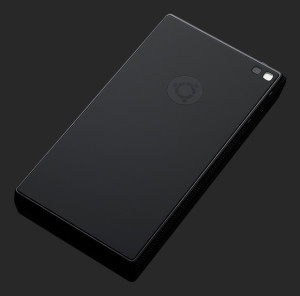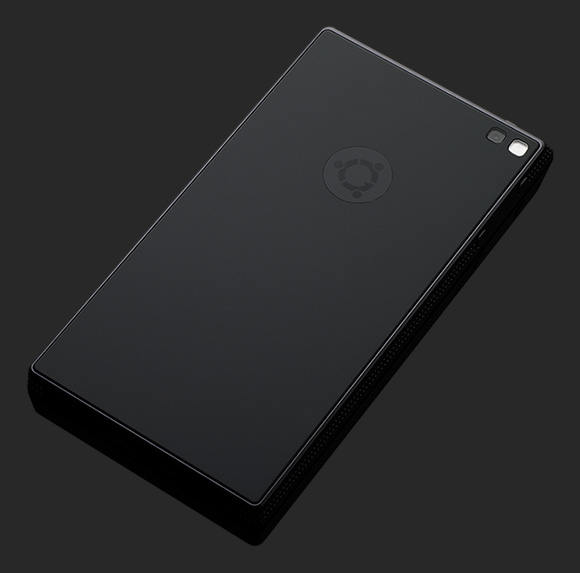 $32 million to be funded. As the crowdfunding effort utilized Indiegogo's fixed funding option, all donations will be returned. 
While the campaign was unsuccessful overall, Ubuntu Edge broke crowdfunding records by being the fastest project to reach $2 million in just 7 hours and 59 minutes. Ubuntu Edge also set the record for the most donations in a 24-hour period with $3.45 million. And perhaps most impressively, Ubuntu Edge became the biggest crowdfunded project in history that utilized fixed funding, surpassing the record of $10,266,845 set by the Pebble smart watch last year.
The Ubuntu Edge was described as the following on fundraising page:
This beautifully crafted smartphone is a proving ground for the most advanced mobile technologies on the horizon, a showpiece for true mobile innovation. And at the heart of it all is convergence: connect to any monitor and this Ubuntu phone transforms into an Ubuntu PC, with a fully integrated desktop OS and shared access to all files.

We're fascinated by converged computing, the idea that the smartphone in your pocket can also be the brain of the PC on your desk. We've shaped Ubuntu so you can transition seamlessly between the two environments. Now all that's needed is a phone that's designed from the ground up to be a PC as well.

The Ubuntu Edge is our very own superphone, a catalyst to drive the next generation of personal computing.
Ubuntu Touch, the mobile interface which was supposed to run on the Ubuntu Edge alongside Android, is still in development and is expected to hit smartphones later this year.
About LinuxSnap
LinuxSnap aims to become the best source for brief and informative Linux news. Each day you'll find information including the latest Linux headlines, distro releases, apps, and more.